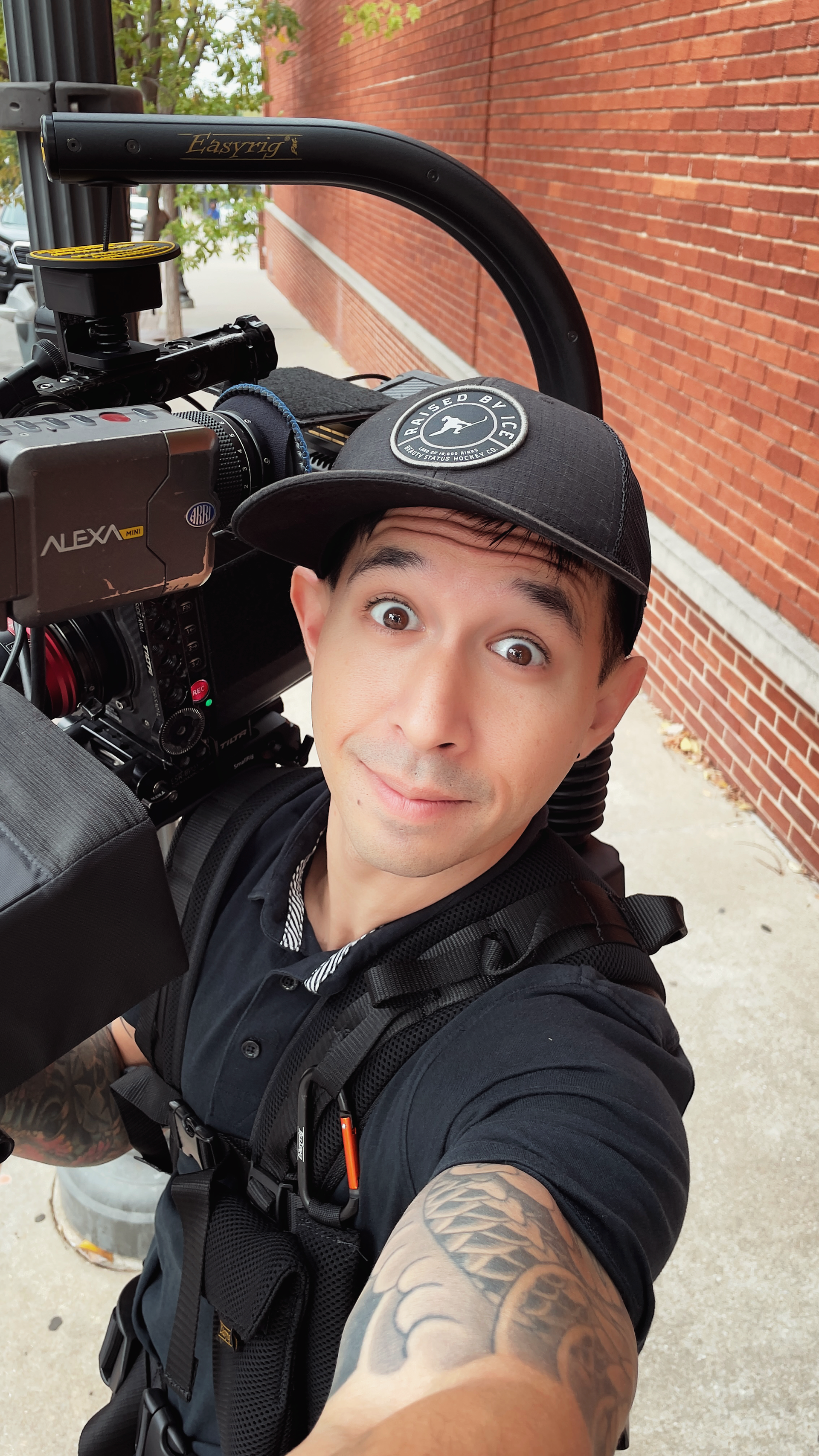 Film editor with over a decade of real-world experience in commercial and branded content. 
Clients include: Nike, Paypal, Adidas, Enterprise, Puma, GE, Starbucks, Mtn Dew, Budweiser, DirecTV and Samsung. 
I play behind the camera as well. Shooting a variety of projects including: Adidas, United, Gnarbox, and Puma.
Please contact me to see additional work or with any questions.