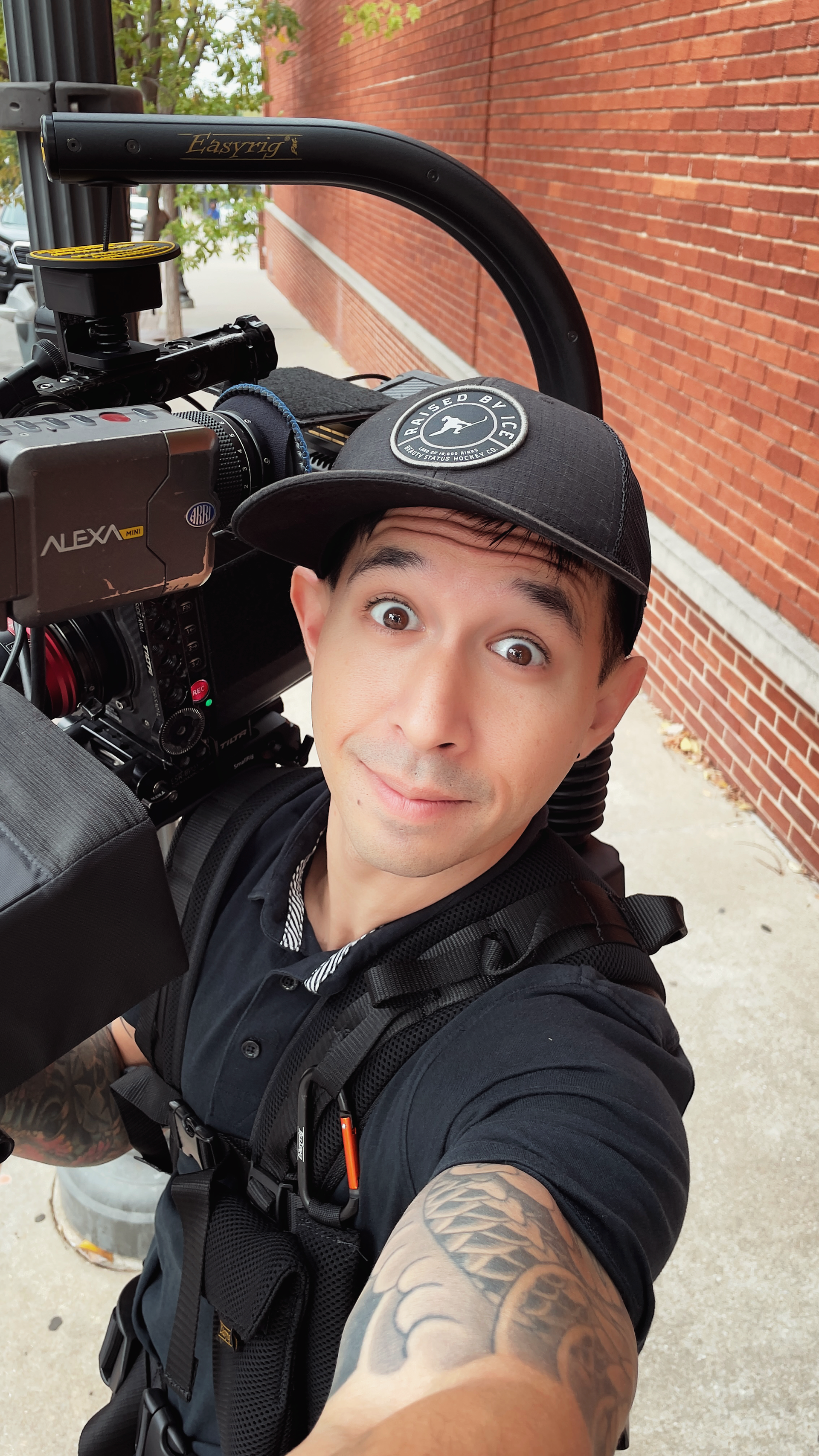 Ty Peck is an NYC based film editor. His interest in editing started while working with Zoo York skateboards and then progressed with boutique post houses including Consulate Film and Nomad Editing Co. 
His work includes broadcast commercials, branded social content, experiential installations, and short films. Clients include Nike, Paypal, Adidas, Enterprise, GE, Starbucks, Mtn Dew, Budweiser, DirecTV, Samsung, and many more. He's also the director of photography on various projects.
When he's not behind the screen, Ty is experimenting with photography and playing guitar loudly.  
Please feel free to reach out for additional work samples or any other questions.